Blog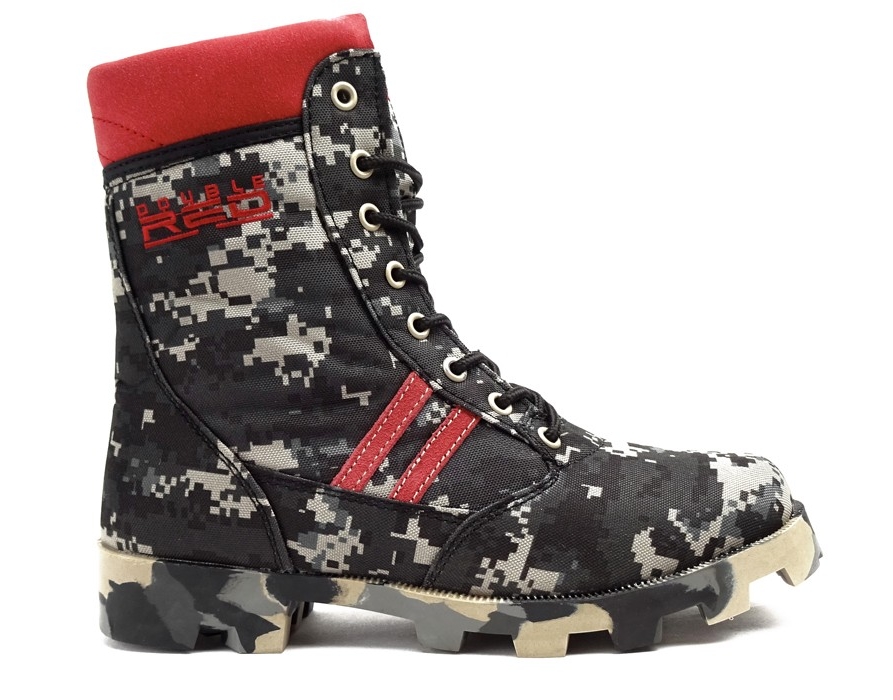 Modern camo pattern from new collection in combination with retro red details, compact together. Boots are manufactured from light synthetic textile. Sole is manufactured from high quality PU, is anti-slip and flexible, which brings high comfort for driving. The boots are light and, for perfect comfort, improved with reinforced heel and front. Red DOUBLE RED logo on the upper side face. All year wearing, with laces, without side zip.
Read more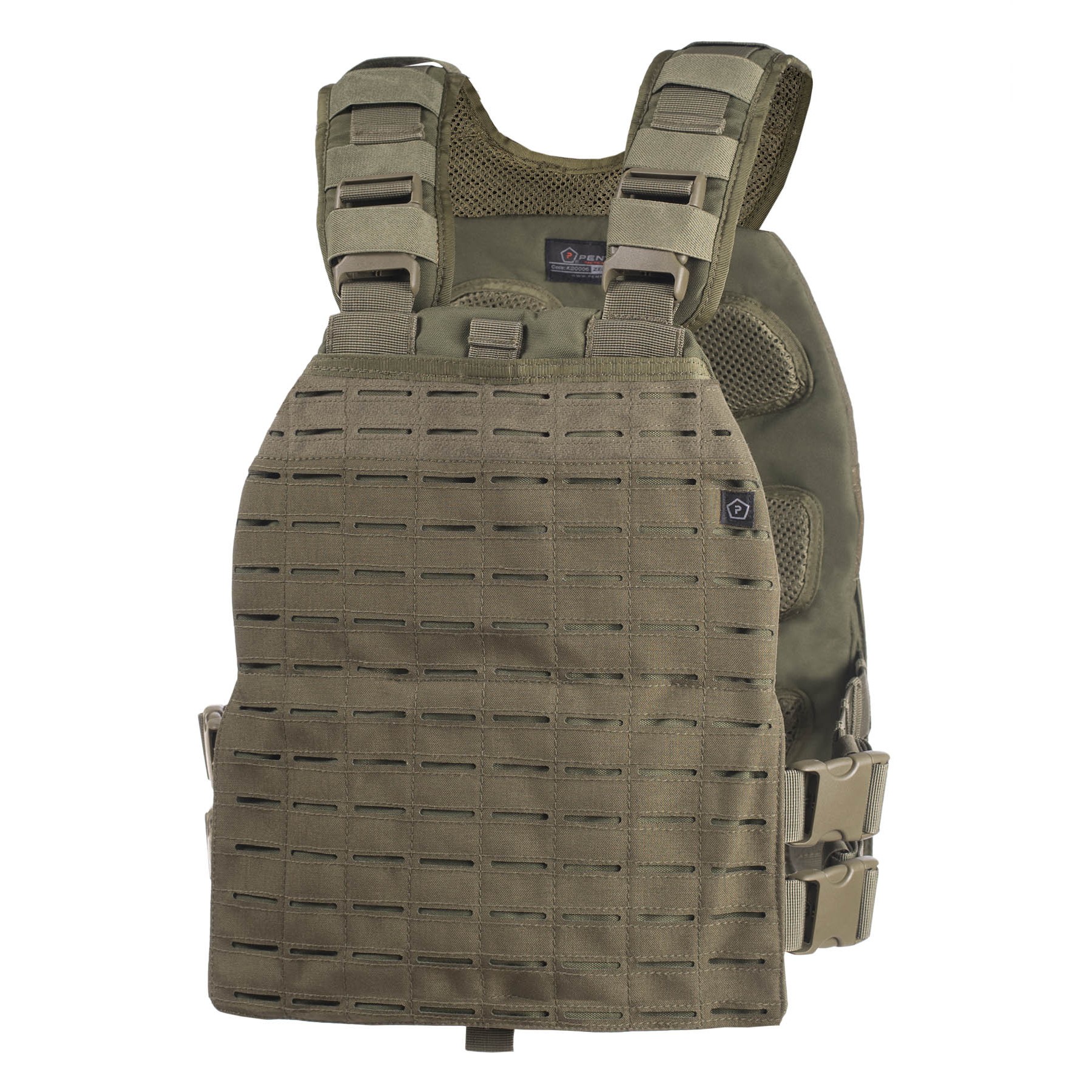 Zeus Plate Carrier,
was designed with an ease of use for everyday wearing. Low profile plate 
carrier for large and small plates, harmonised streamline laser cut molle
design, access strap keepers for a clean tidy streamline look.
Innovated quick release system.
Read more