Description
Kyler Molle Back Pack:

Made of Nailon 1000D with all YKK® fasteners.
The main compartment has height, width and depth 46x28.5x16.5cm.
And it's all your general counterpart, two pockets of cargo
Insulated zippered canvas inside and padded with fine knit,
An extra pocket from the canvas to fit your stuff.
Color

:

Black

Weight (g)

:

Nylon1000D



Suit
Pants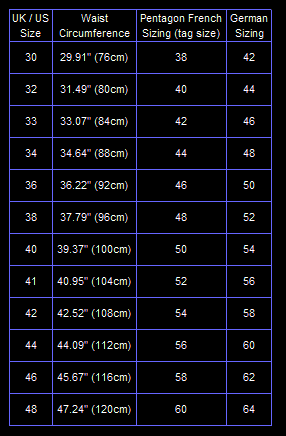 T-shirt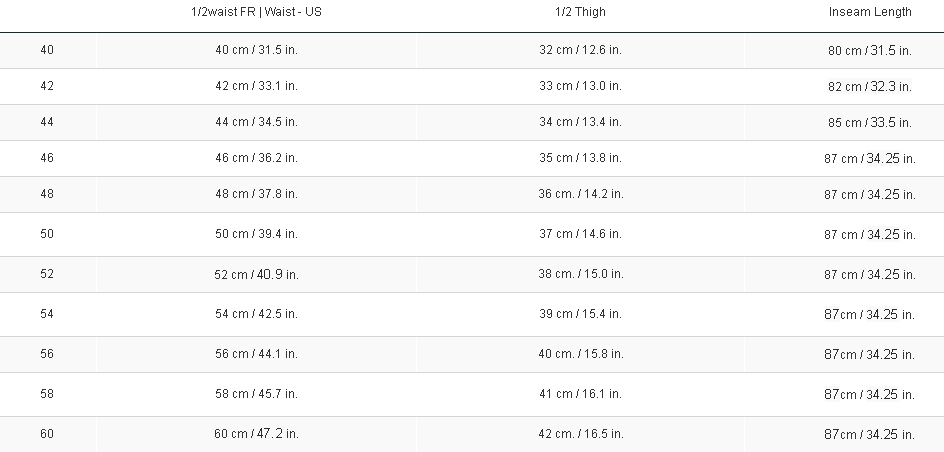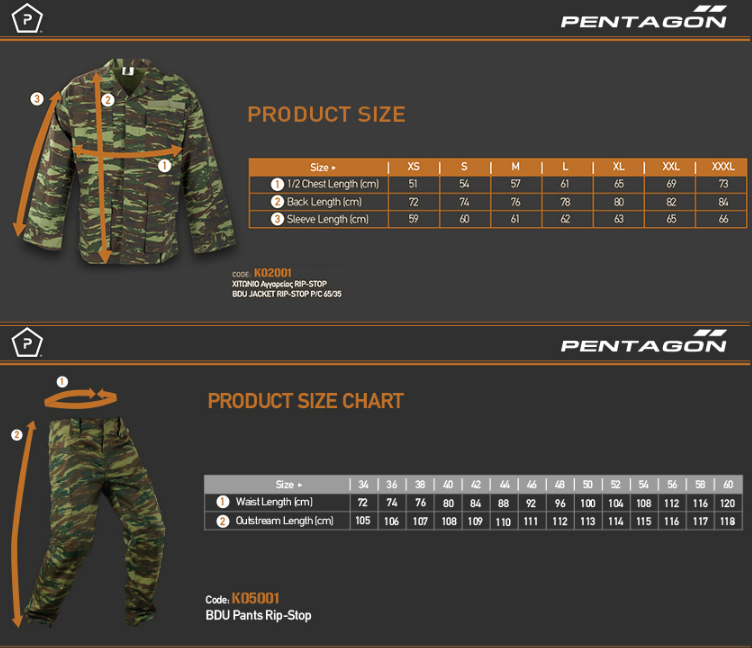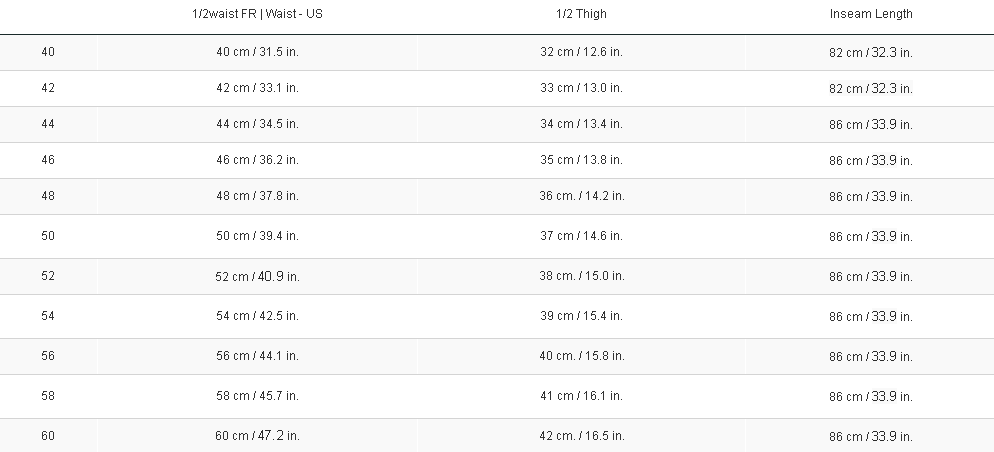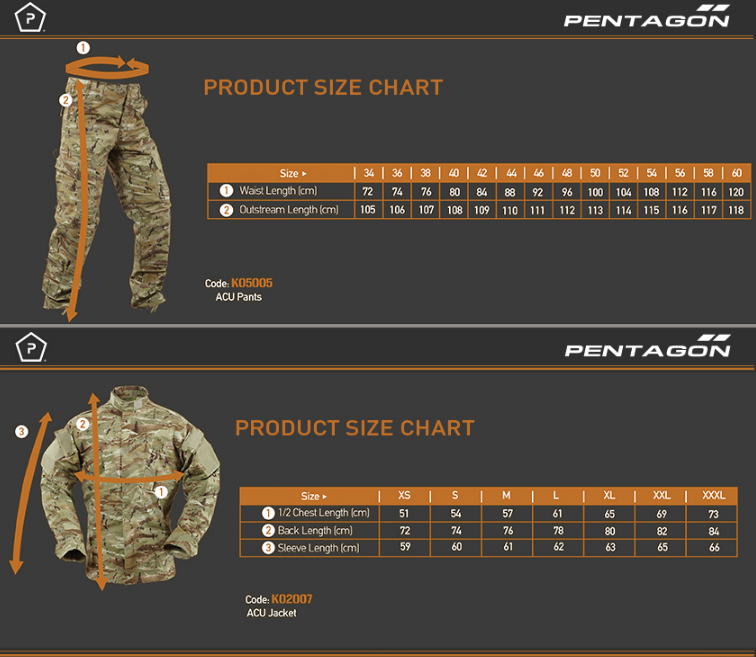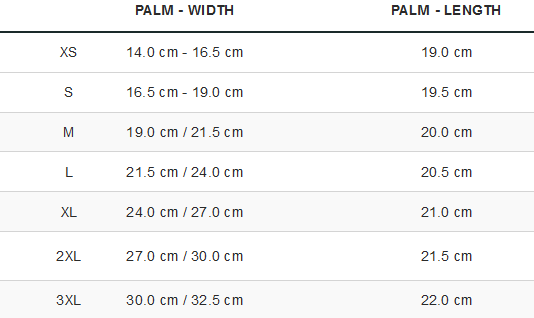 TRITON Gloves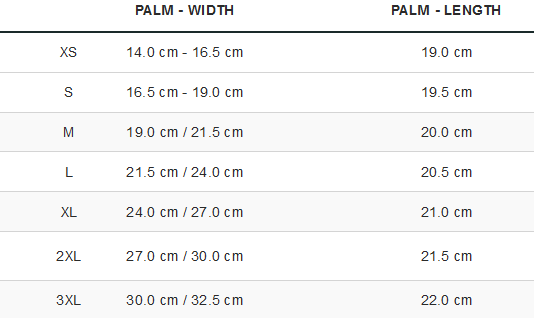 Customers Who Viewed This Item Also Viewed