This product is available in our stores
You can buy this product without placing an online order at one of our stores in your area. Check where the product is in stock.
Check availability
Description
High-quality field uniform shirt from the Romanian army stock, used by the patriotic guards during the communist period.
The Patriotic Guards were Romanian paramilitary formations set up during the communist regime to provide additional defence in the event of an external attack.
The Patriotic Guards were organised into sub-units that carried out basic and advanced training in the handling of small arms, mortars and anti-tank rocket launchers, demolitions and guerrilla tactics.
In wartime they were responsible for local air defences, providing early warning against air attacks, protecting population centres and important elements of the national infrastructure, and carrying out the civil engineering work necessary to restore essential war production after a military attack.
In keeping with their image as guerrilla troops, the Patriot Guards wore simple uniforms without insignia or epaulettes.
! Military surplus. Images are for presentation purposes only. Products may differ in reality.
Products in the military surplus category may show colour variations or slight imperfections and marks due to long-term storage.
In order to select a product that fits you perfectly, please add your chest circumference and shoulder distance in centimetres in the box below the product code. The correct places for measurements are shown in the image below. These are measurements of the body, not of the garments. We recommend that you take your measurements over your underwear, in order to have the most accurate measurements possible.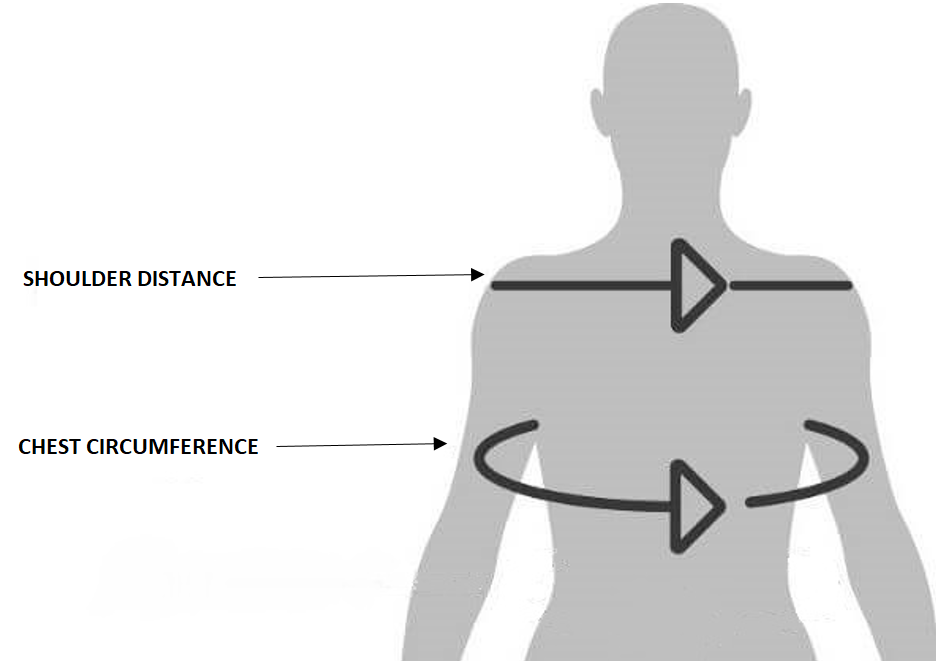 Item Number:

:

ROARM167

a variant

:

2 pockets