Description
Piquet dark blue knit shirt, 100% cotton, used by the Romanian Police.
On the chest area and the back is displayed POLITIE (Police), and on the arm is the  official emblem.


The price of the shirt include:
- Lettering Front / Rear "POLICE" - 18 Lei
- Set heraldic signs "ROMANIAN POLICE" - 20 Lei

Observation: option to choose what kind of inscriptions or logos can be added on the shirt.
For larger sizes of 54, production costs will increase by about 40%.

!!! WARNING - This product can be purchased only by authorized persons !!!
Waist

:

0, I, II, III

Weight (g)

:

100% Cotton

Colour

:

Dark Blue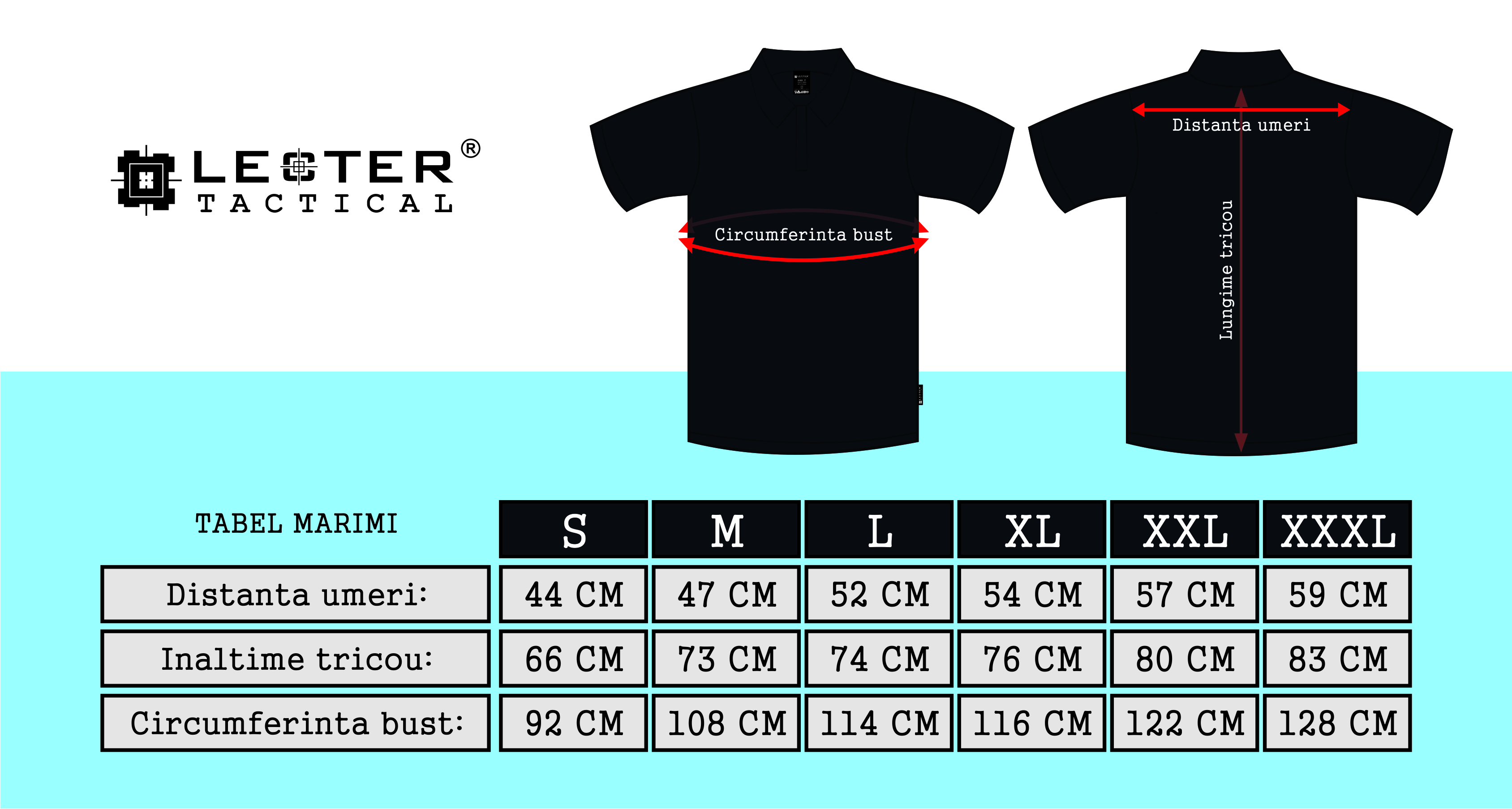 Customers Who Viewed This Item Also Viewed