Description
COLOUR: OLIVE DRAB 

MATERIAL: 100% POLYESTER 
! Military surplus. The images are for presentation purposes only. The products may differ in reality.
To determine your correct size, see the size chart. The correct places for measurements are shown in the image below. These are measurements of the body, not of the garments. We recommend that you take your measurements over your underwear, in order to have the most accurate measurements possible.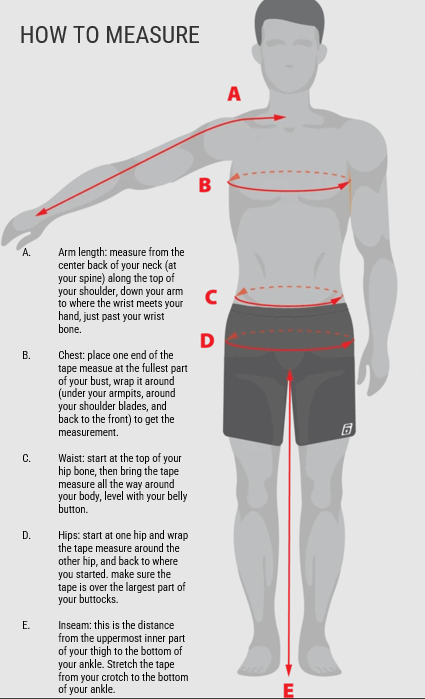 Condition

:

Used

Product Code

:

600656



Your previous questions regarding this product
f*****3@gmail.com:
2019-08-21 07:36:04
What size do these vests come in? I am after a medium. Kind regards, Anthony
Military Surplus:
Hello,

This is a surplus item. Here is our policy for sizes regarding surplus items. They are delivered to us in bulks of 10 items. We do not know in what state they are in when we receive them form the provider. Hence, we cannot know what sizes we get. We can sort them by sizes after we get them. Therefore, we only provide surplus items if we get a firm order from a client, and there are no returns on surplus items. We then send stuff as close as possible to the requested item or size, that is one or two items out of ten, because usually that is the percent that is suitable for the client. We hope that our policy is satisfactory to you.

Unfortunately we do not have this product in stock right now, but you can order it as explained above.

For size selection, please write us in the "notes from customer" section the desired size.

The shipping cost will be calculated automatically when you place an order. You do not have to finalize the order to see the shipping cost.
Medium sizes are usually most common.
Customers Who Viewed This Item Also Viewed